Peru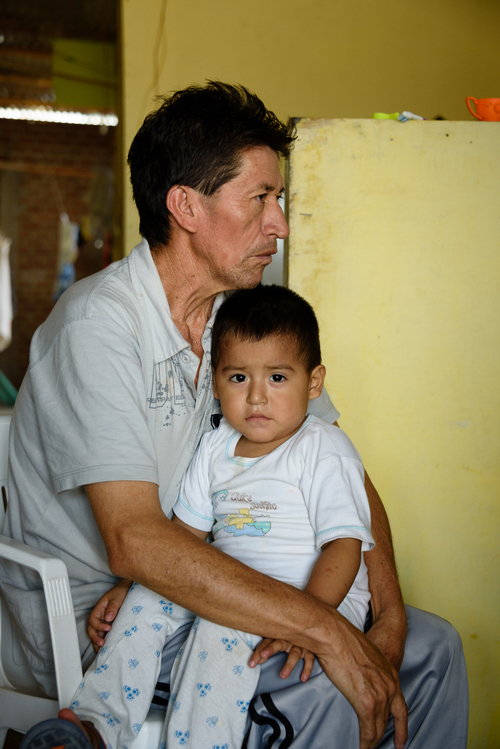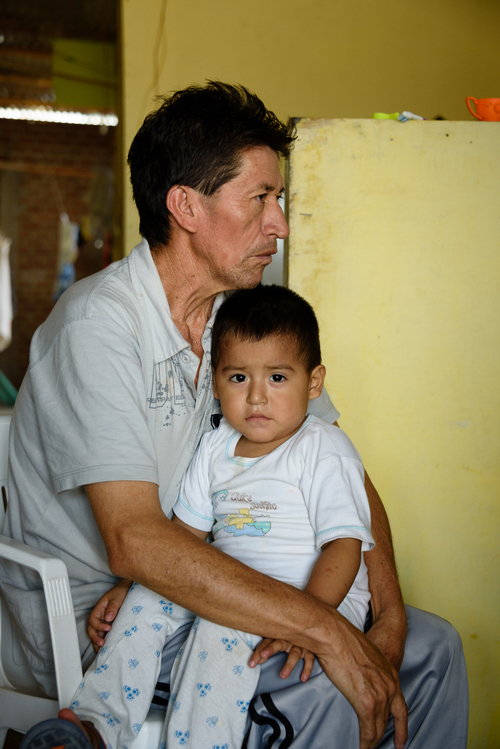 Peru
Overview:
Boasting high mountains and the famous Machu Picchu World Heritage Site, Peru is a land full of spectacular beauty. Peru is also home to the 5th largest city in Latin America - its capital, Lima. A major metropolitan area, Lima boasts modern buildings and all the amenities you would find anywhere else in the world. At the same time, it is also host to areas that have extreme need. Your team will find that the people of Peru will be open to your proclamation of the the Gospel of Christ during your time there.
Ministry Description:
While in country, you will work in partnership with Peruvian missionaries, Julio and Rosario Serrano. During your team's stay, you will be given opportunities to work with local churches to reach out to their communities through relational evangelism while helping train Peruvian youth to lead ministry themselves. In addition, your team will have opportunities to share how Jesus changed their lives by giving their testimonies.
Included in your trip:
Base Missions provides you with an opportunity to train and send your group on a mission experience that will be a catalyst for evangelism when they return home. You will receive a leader guide to coach you throughout your mission experience and 24/7 personal support should you have questions. Before you go, Base Missions staff will visit your site to make sure your ministry will be sustainable, effective, and impactful.
Food and Lodging:
You will be staying in a local missionary's home, a mission guest house, or church. While you are there, your hosts will prepare authentic local food for you.
Recommended Age Limit: We recommend sending people no younger than 15 to this location.
Airport and Transportation:
Base Missions will arrange all of your in-country transportation during your trip, as it is included in the trip cost.
Visa and Passport:
A visa is not required for this trip. A passport that is valid for at least 6 months after your trip dates is required. Passport fees are not included in the trip prices.
Vaccinations:
Please consult your doctor, local travel clinic, and the CDC (Center for Disease Control) website at www.cdc.gov for information on appropriate vaccinations for Mexico.
Sample price above is for a 7-day mission trip. Prices may vary upon location and number of days at mission site.